Dry Mortar is widely used for construction building industry ,especially popular variety of tile adhesive mortar, plastering mortar ,masonry mortar, decorative mortar ,insulation mortar etc. Almost these mortar could be produced by the LD series simple -easy dry mix mortar line from 1ton -6 ton per hour. The LD Model of dry mortar line ,mainly suitable to SME invest it .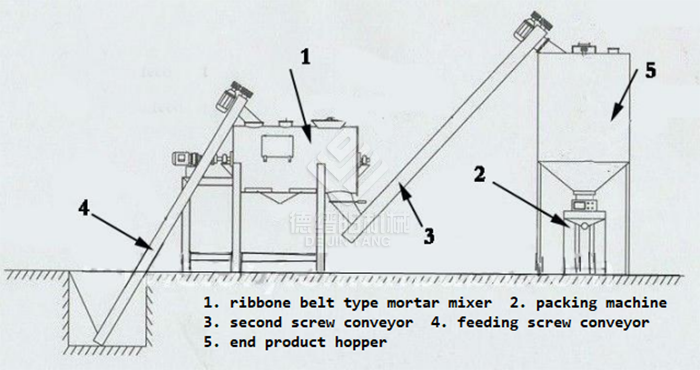 The Content of LD series model dry mix mortar line as layout showed , mortar mixer -feeding screw conveyor - second screw conveyor- end product hopper-packing machine ,also with air compressor . Models of LD500 /LD1000 /LD2000 /LD3000 ,output capacity is 1-1.5TPH / 2-4TPH /4.5-6TPH /6-8TPH . And they cover small area from 5m2~15m2 .
Features of LD series dry mix mortar line :
1) Lowest investment ,efficient performance ;
2) Occupied small area , easy to operate the line;
3) Few labors required,also conveniently to do maintenance;
3) Manually feeding,but automatic packing .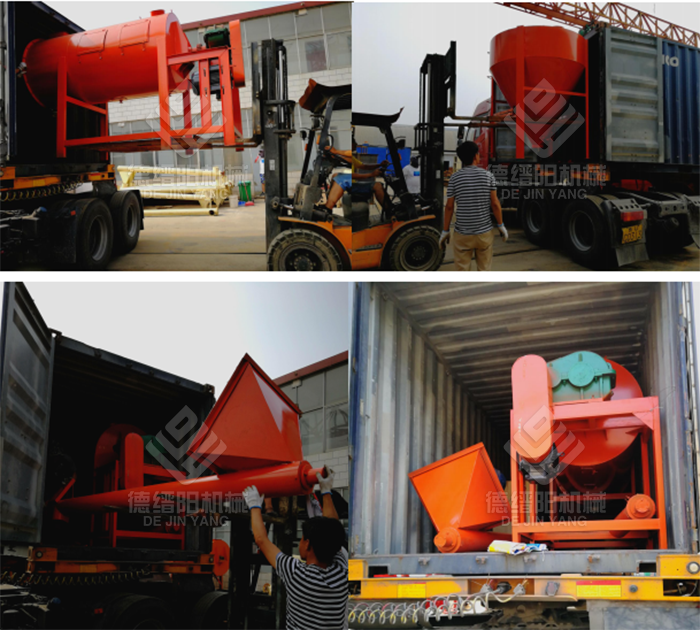 IF YOU WERE INTERESTED IN MORE DETAILS OF LD SERIES MODEL LINE , PLEASE CHECK THE VIDEO FOR REFERENCE.
THANK YOU FOR YOUR TIME.
https://www.youtube.com/watch?v=rvfWaUblibs&list=PL-i5AwzvaztyuSj8XUNi_v0wFfPyhPXfu