Ceramic tile adhesive mortar is a kind of high quality and environment-friendly polymer cement based composite bonding material. It is one of the brick materials.It was based on the quality of cement and high quality quartz sand and polymer adhesive as the main ingredient, add the accuracy ratio of various additives by stirring machine mixed powder of bonded material. The ceramic tile adhesive mortar has certain flexibility, fundamentally solve the cracking of construction decoration, empty drum, fall off and leakage and other ills. Now adding a certain amount of water to adjust ceramic tile adhesive and could use it directly. Some people describe the ceramic tile adhesive mortar as the instant coffee. The product contains free formaldehyde, benzene, toluene, xylene and total volatile organic compounds, which belongs to the green products.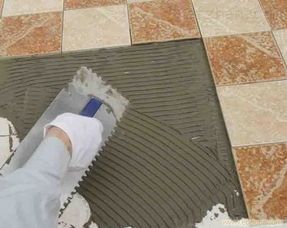 And our smart friend from Ivory Coast purchased our ceramic tile adhesive mortar mixing line 10 day ago ,after he did the research of local popular market .He ordered the LD series production line of LD2000 model ,with output capacity 4-6TPH ; This ceramic tile adhesive mortar mixing line includes feeding screw conveyor ,mortar mixer ,second conveyor ,end product hopper ,auto valve port packing machine ,air compressor with the electric cabinet .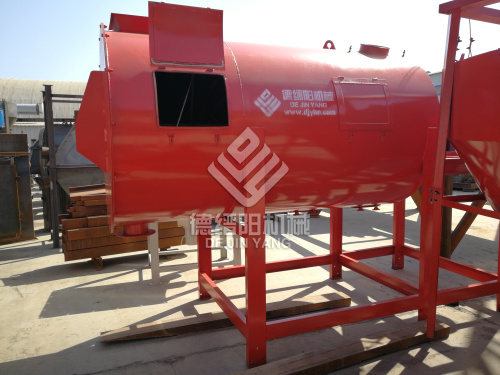 DJY Machinery supply the LD series dry mortar line of model- LD500/1000/2000/3000 ,with capacity 1-8TPH for your production. And the LD dry mortar line could be used to produce bonding mortar ,plastering mortar,leveling mortar,masonry mortar, decorative mortar , ceramic tile adhesive mortar etc.
Covering small area , lower investment ,efficient performance of the LD series dry mortar mixing line/ceramic tile adhesive mortar mixing line should be the better choice for starter or middle-small enterprise .
Also our friend he ordered the additives of HPMC and Redispersible powder to produce the ceramic tile adhesive mortar from DJY Machinery.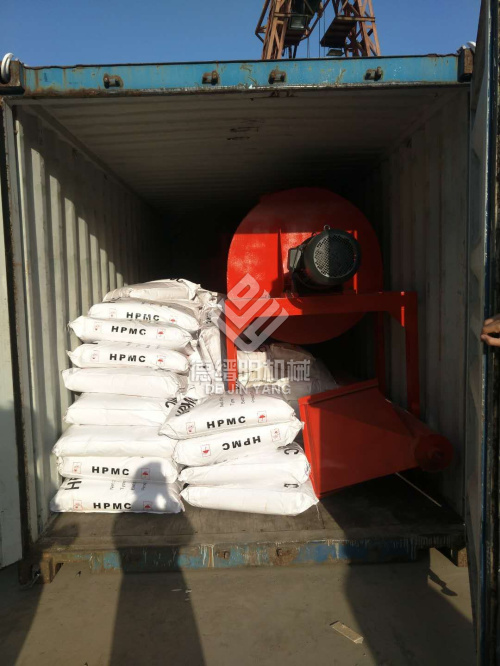 My dear Ivory Coast friend ,you will receive the ceramic tile adhesive mortar mixing line with additives after 42 days later.
Thank you so much to trust DJY Machinery, our sincere service and qualified product will not disappiont you .
More details should be checked www.djyhn.com and thank you for your view .
Whatsapp : +8615137175832
Mobile NO.: +8615137175832
Wechat: +8615137175832
Skype ID: sunny12593