DJY Machinery manufactures the new generation of high-efficiency gypsum mortar production line supports large-scale batch continuous production of light gypsum mortar and heavy gypsum mortar. The production process of gypsum mortar production line is stable and efficient, and the production environment is clean and friendly.
Various materials such as gypsum powder, glass beads, sand, calcium powder, additives, etc. The material properties are stable and consistent to ensure that the functional advantages of gypsum mortar are perfectly presented in the later construction process.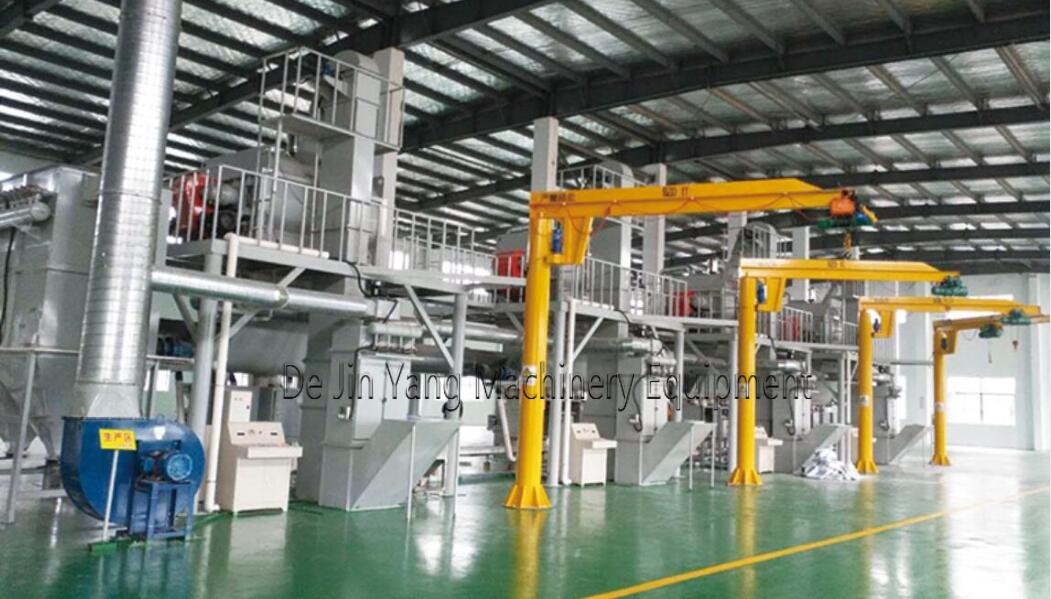 The gypsum mortar production line is mainly composed of material storage system, material conveying system, automatic batching system, high-efficiency gravity-free mixing system, new dust collection system, aerodynamic system, automatic packaging system, automatic control system, high-quality steel frame platform, etc.
The main factor affecting the quality of dry-mixed gypsum mortar: segregation. The more severe the segregation occurs, the worse the construction quality will be. specific measure:
(1) Material source: Add anti-segregation devices in qualified sand bins to reduce material segregation.
(2) Finished product discharge process: Anti-segregation devices are added to the discharge hopper, material pipeline, and storage hopper to reduce material segregation.
(3) Product storage: A spiral guide trough anti-segregation device is installed to reduce the finished product blanking speed and reduce material segregation.
(4) Reduce the link of material flow: Use tank trucks instead of bulk trucks to directly transport materials to reduce segregation.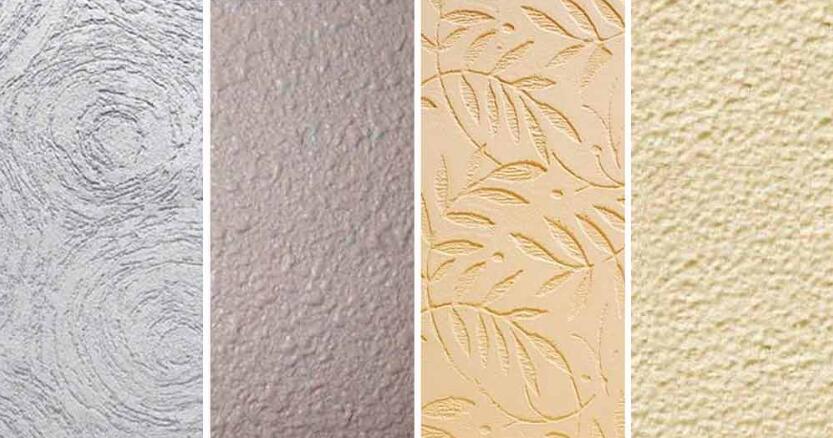 It can adapt to the measurement and mixing of various raw materials, including special materials such as vitrified microbeads, lignin fibers, construction rubber powder, polystyrene particles, expanded perlite, and heavy calcium.
The DJY team provides you with one-stop purchasing, turnkey project - the most stable equipment and the best service for your project of gypsum mortar production line.
Sunny WhatsApp: +86 15137175832
Email: sunnydjy823@gmail.com