DJY is one of the professional machinery supplier for dry mortar production ,including related equipment from raw material grinding -- drying --storage--batching part,to the transferring--mixing--packing part. Especially raw material drying part, its performance is important for dry mortar production, bcz all raw material's water content should be lower than 0.5%, or it is easy to get caking during mixing process and that makes final product bad quality.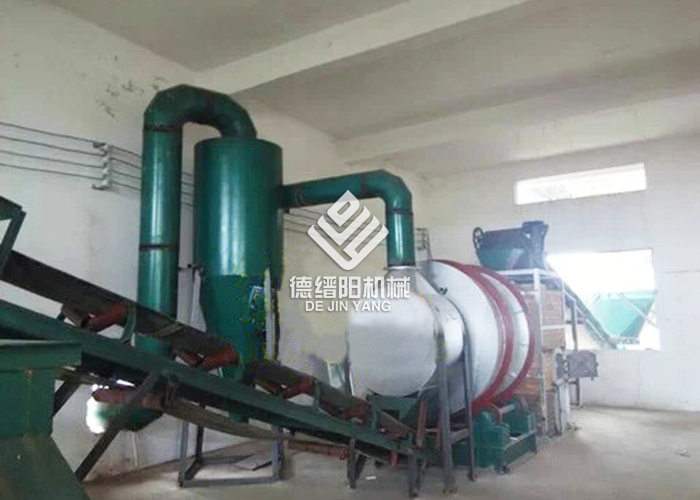 So DJY designed new type rotary dryer and adopted the latest European technology to make the dryer saving more energy but better working performance. It is the mosaic structure, that inner cylinder,middle cylinder and outer cylinder form a self-insulation system to decrease the heat consumption so that inside highest temperature up to 600 degree .This special heat-preservation design eliminate thermal loss of wind tube (connected to cyclone dedust part), and increase the heat exchange area & unit volume evaporation intensity. That really realized saving energy and decreased fuel cost for users. The sand dryer used to dry river sand ,stone sand ,slag,clay etc. And widely used in building material,chemical industry,foundry industry. For this kind of dryer, the heating fuel could be coal ,diesel oil, gas,liquefied petroleum gas,bio-fuel etc. The whole sand drying line includes wet sand storage hopper, disk feeder device,belt conveyor, fuel burning machine,dryer ,end product hopper, vibrating screen, cyclone dedust collectoer machine and electric cabinet .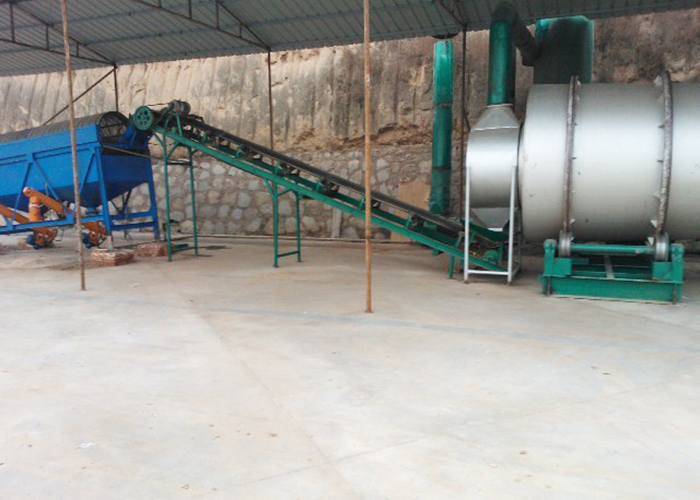 Features of sand dryer machine:
1) More than 20 drying room(raising blade welded like the room space) ,this unique design greatly promote contact area between heat and material, make full use of the inside thermal and reduce energy losses.
2) Guide vane adopts the special alloy steel material, abrasion resistance & anti high temperature.
DJY machinery only do the better design more rational and reasonable for user. Use the sand drying line ,just choose DJY and get more but save more !
Contact: Mrs. Sunny
Mobile NO.: +8615137175832
Whatsapp NO.:+8615137175832
Email: sunnydjy823@gmail.com
Skype : sunny12593