Today is the new start-working day of Chinese Lunar Calender,also the holiday of Chinese Spring Festival ended. Henan De Jin Yang Machinery Equipment CO.,LTD./ DJY Machinery wish you all health ,happiness and wealth full in 2018 ! Sesame flowering successively high !
As you know the 15th of Feb.2018 is Chinese Lunar New Year Eve and the 16th of Feb.2018 is Chinese Lunar Calendar the Year of Dog ,also called Chinese Spring Festival.All people /industry stopped working and we go home to gather with families for the big happy reunion ,eat so many kinds of delicious food and meet with friends .In a word, just enjoy the important and ceremonious festival. The Spring Festival in Chinese means spring days of whole year, sowing seed of your wish and pray all go better with fruits.
2018 Chinese Dog of Year , Henan De Jin Yang Machinery Equipment CO.,LTD. wish you better life and successful career !
And DJY will supply you professional service of construction machine -mining machine ,also give you better quality equipment of
grinding mill,sand dryer, concrete batching plant and dry mix mortar plant !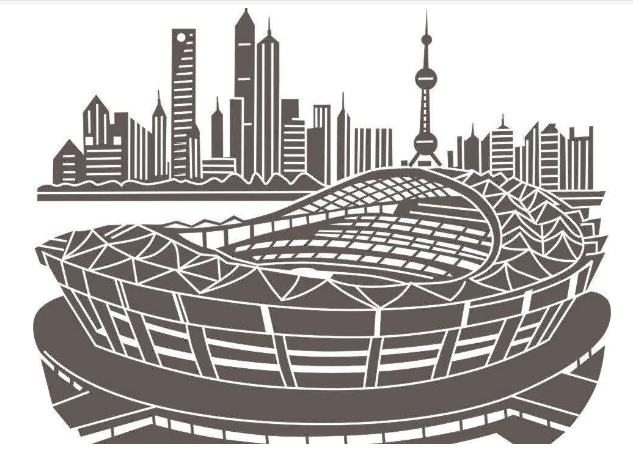 We will build the world more stronger together ! Also let's to change our living environment more beautiful without pollution together! The green mountain and clean water are human's golden wealth ------ DJY message .