The wide application of circular vibrating screen
The popular used circular vibrating screen packed and delivered to Tianjin port of China to Kosovo on 25th of Feb.

It is a kind of mature technology,general and tend to be standardized classic inertia screening equipment. It can meet the requirement of the most materials in grading granulated stuffs and screening out powder and liquid in different operation.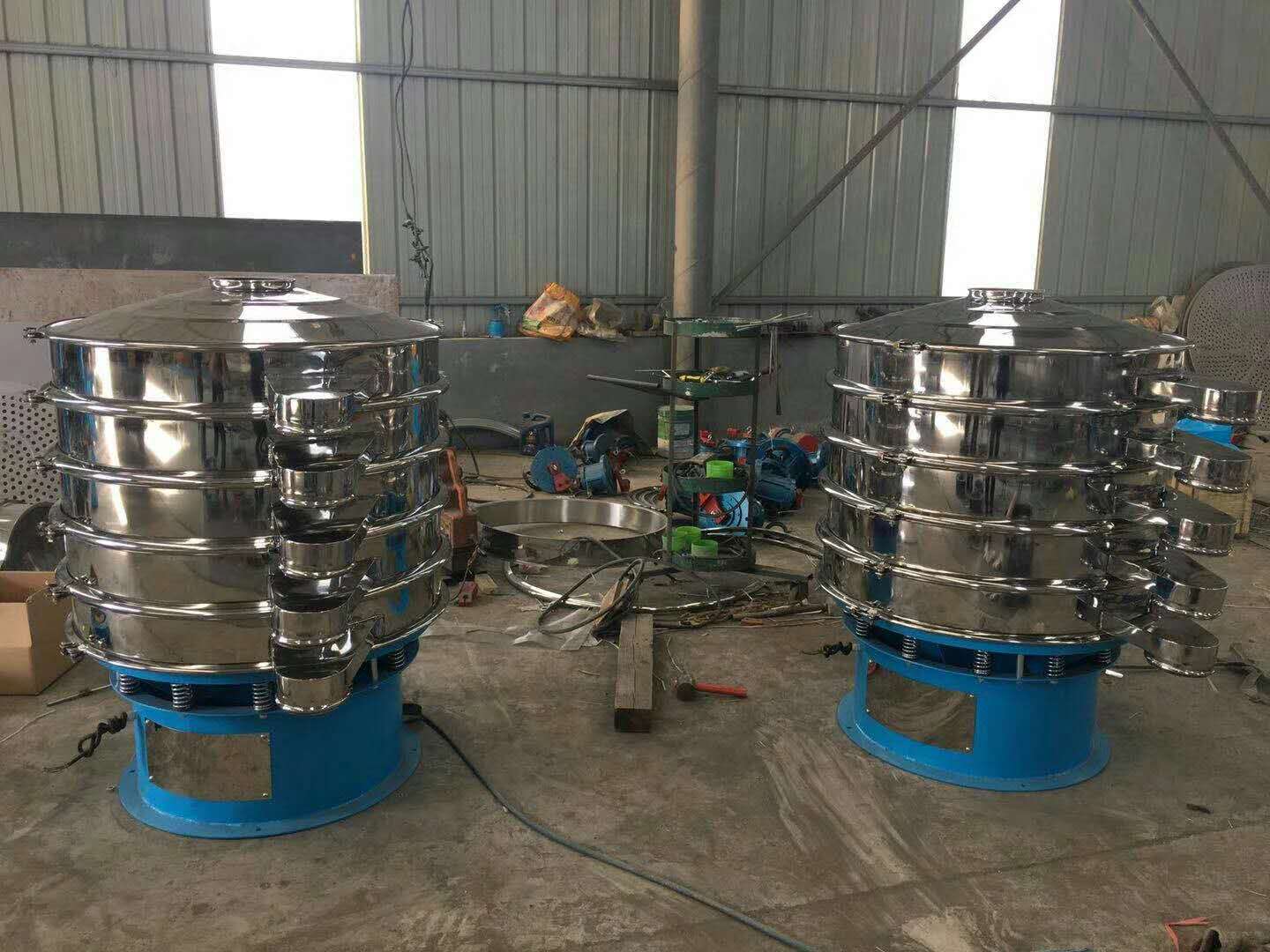 This stainless circular screen mostly used for the following industries:
1) Food industry:sugar powder, monosodium,starch,milk powder,egg powder,rice powder,bread crumbs,soy milk,
sauce,juice,food additive.

2) Chemical industry:fertilizer,detergent powder,talcum powder,dyestuff,rubber,resin,pigment,industrial medicine,
cosmetic,coatings,Chinese medicine powder.


3) Metal,metallurgy industry:copper powder,nickel powder,aluminum powder,ceruse,ore alloy powder, welding powder,
battery material,abrasive powder,fire -proof material,alumina.


4) Other industry:paper-making industry,ceramic industry,mining industry,pharmaceuticals industry etc.
The characteristic of circular vibrating screen:
1.High efficiency,Design is exquisite and durable . Can screening any power
2.Easy to replace the net . Easy to operate and easy cleaning it .
3.Mesh will not blocking , it can screening to 500 mesh or0.028mm
4. Impurities coarse waste can put out automatically . Can continuous working .
5.Change mesh just need 3-5 mins
6.Small volume and easy to operate
7.Sieve machine up to five layers, recommend the use of three layers.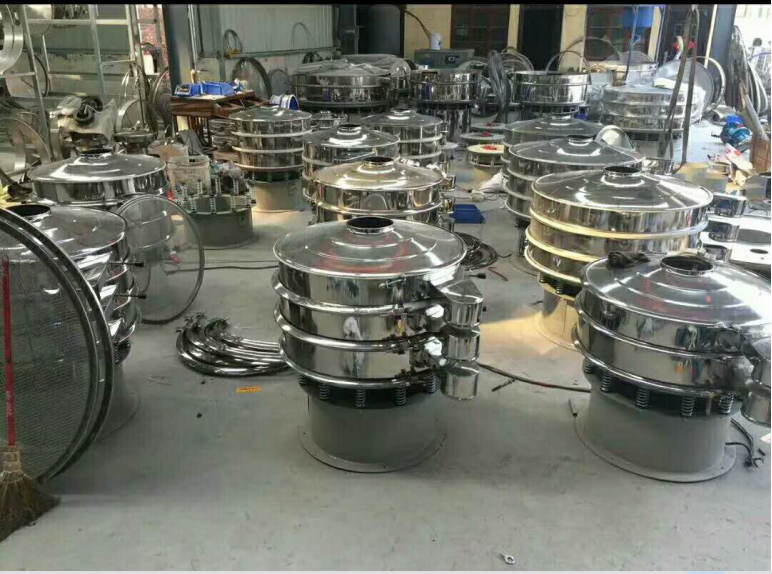 WELCOME TO CONSULT THE CIRCULAR VIBRATING SCREEN !
Mrs. Sunny Qin
Mobile/Whatsapp: +8615137175832
Email: sunnydjy823@gmail.com
efficientservice@outlook.com