The 23th Winter Olympics Games in Pyeongchang closed successfully
The 23th Winter Olympics Games in Pyenogchang ,Korea cosed successfully on 25th of Feb.2018 . And DJY Machinery congraulate to Korea that you finished the great work and supply convenient practic for spoteres with kind service for the duration of 9th~25th of Feb. The theme of 23th winter olympics games is "passion connected" ; Passion pyeongchang ㆍ harmonious world, symbolizes the enthusiasm of people around the world for winter sports, people of all ages around the world to take an active part in winter sports, and through continuous promotion, opening up a new heaven and earth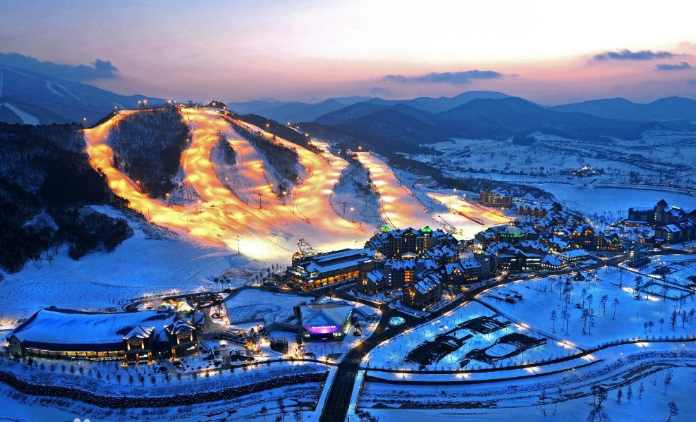 Also the toch flame will be transfered to Beijing, that indicated 24th Winter Olypics Games will be held in Beijing of China on 2022.

Beijing has been ready to send a welcome to the world ", the international Olympic committee (ioc) website, said Beijing is ready to continue the passion of the winter Olympics, it wants to bring the Olympic Games a "clean and pure ice and snow, date of passion".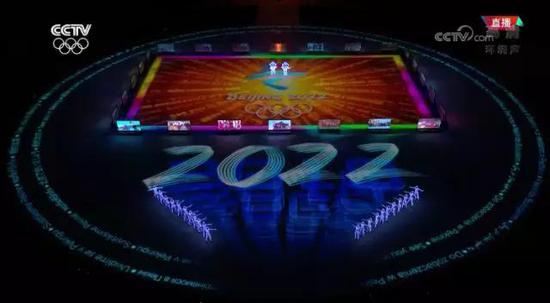 As part of the winter Olympics, the Beijing winter Olympics organizing committee has been encouraging people to take part in winter sports. Winter Olympic Games will be held in Beijing also committed to sustainable, in 12 competitions and the field pavilion, there are 11 is "legacy" in the 2008 Beijing summer Olympics, and the new venue will be in the best way to build sustainable development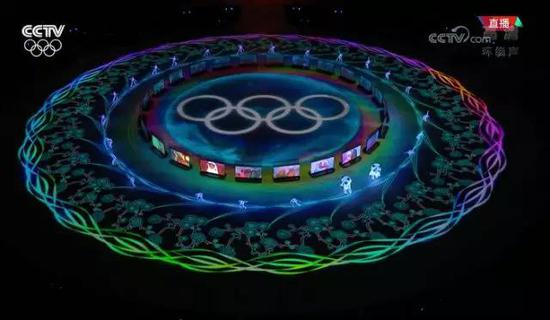 China has been ready to welcome the 24th Winter Olympics Games on 2022 !!! That will be the grand games .
DJY Machinery wish 24th Winter Olympics Games will be held successfully and satsify all the people !