DJYS series tumbler screen /vibratory sieve machine is a kind of inertial equipment with mature technology and classical application. Its new design and unique structure make it the closest manual screen machine. The Tumbler sieve machine have bright application prospects for its perfect screening effect. From the aspect of its trajectory, it is a non-linear inertial vibrating screen.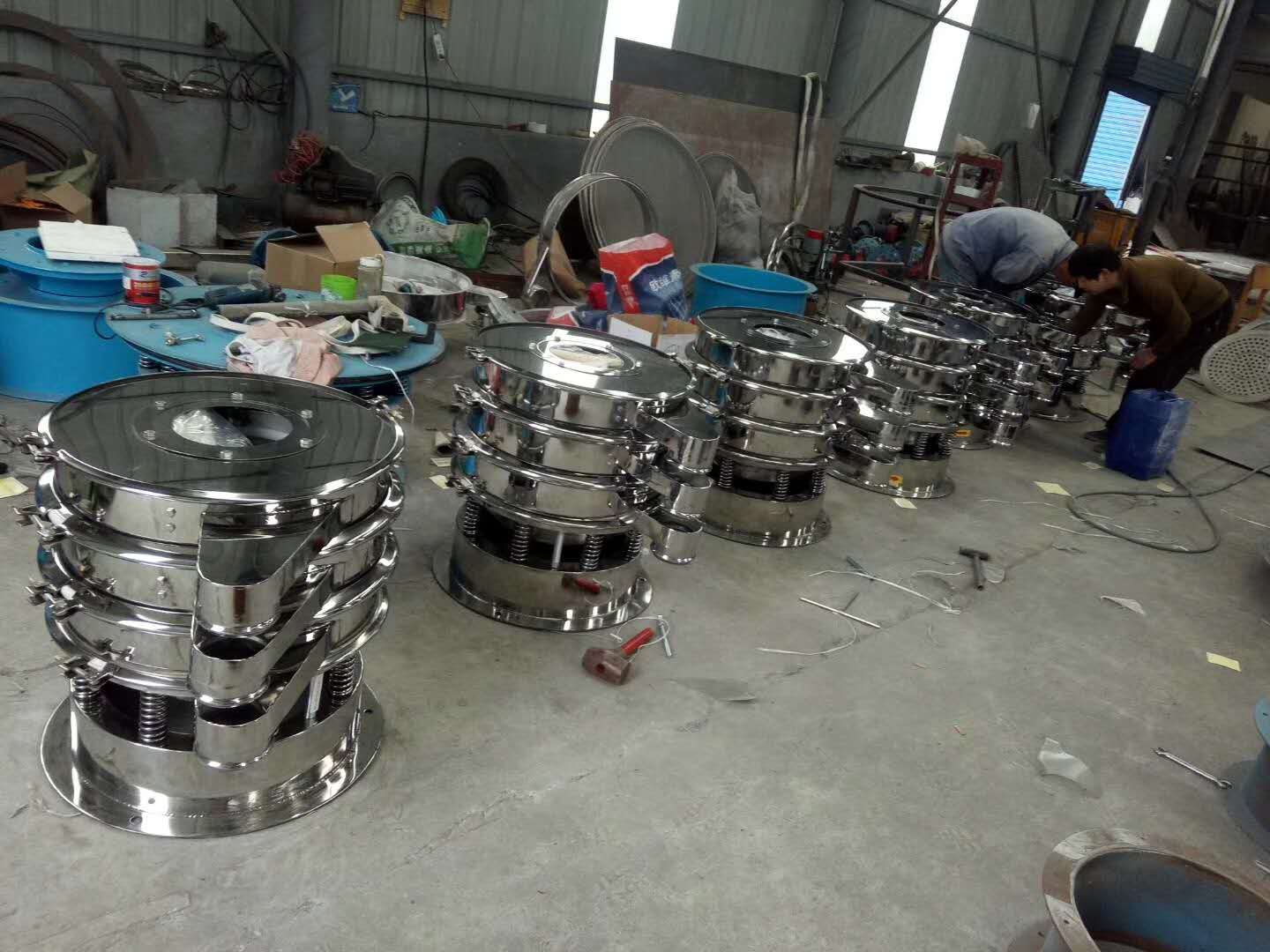 Application of Vibratory sieve
The Tumbler sieve/vibratory sieve machine is particularly used to classify small materials and fine powder according to its unique structure and working principle. It is not only apply to dry sieving, but also wet sieving. It is widely used in mine, building material, metallurgy, foundry, abrasive material, chemical, light industry, medical, food and other industry.
Bcz of the vibratory sieve its wide use ,this tumbler screen much popular in domestic market and overseas market . And this four sets of tumbler screen will deliver to Guang Dong ,China .Congratulation to our customer ! You will receive the sieves 2 days later.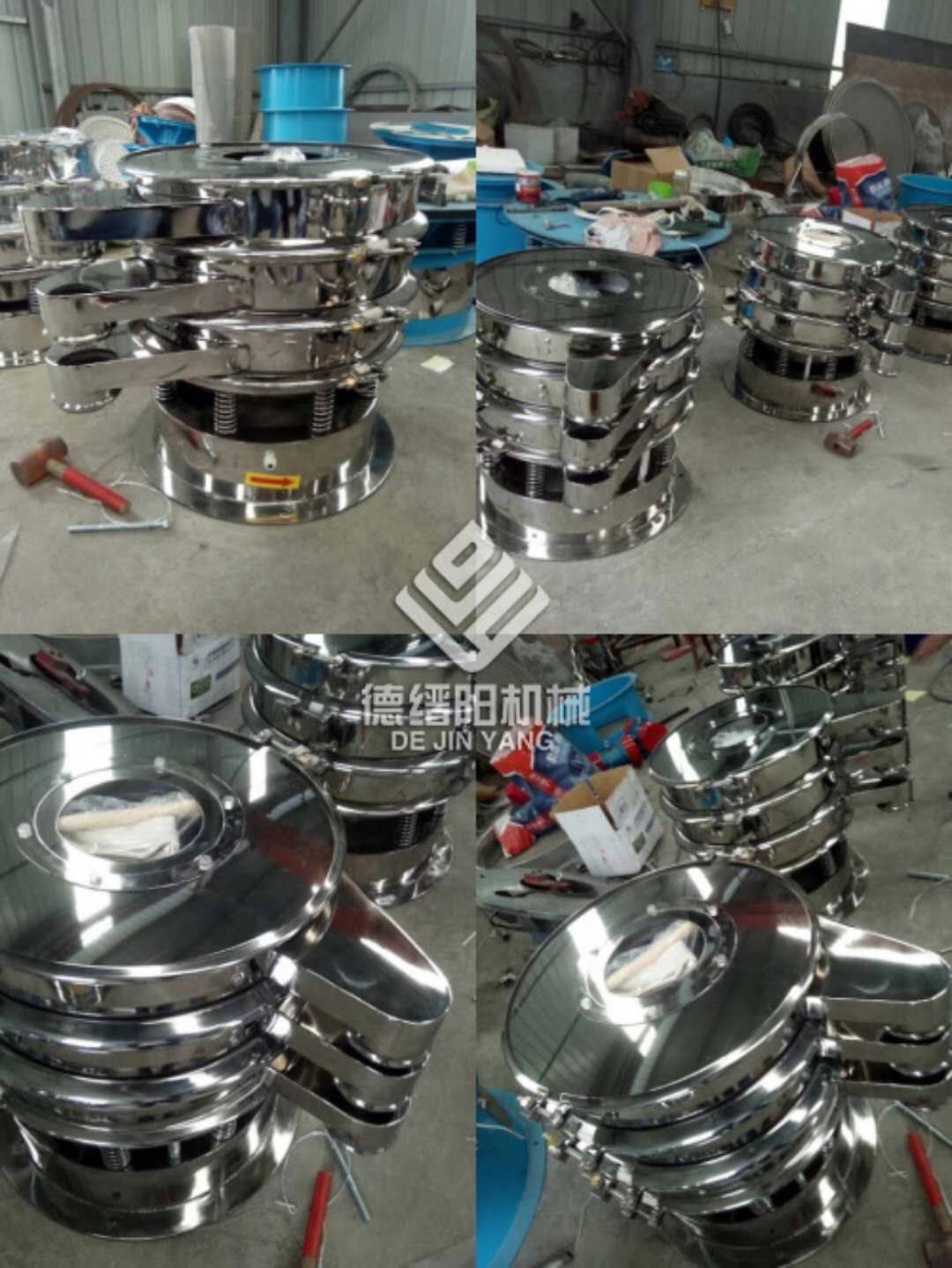 This kind of vibrating screen mainly used to sieve the chemical product, medcine material,plastic material, food material ,also cement /sand / etc.
If you have any requirment or question about it,please notice us freely.
More news of this sieve ,please check http://www.djyhn.com/product/28.html
Have a nice day .
Henan De Jin Yang Machinery Equipment CO.,LTD.
Whatsapp : +8615137175832
Mobile NO.: +8615137175832
Wechat: +8615137175832
Skype ID: sunny12593